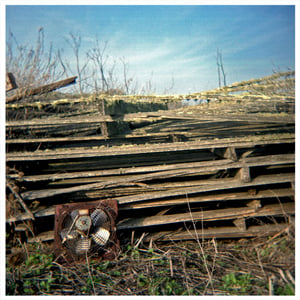 $

10.00
Had Shadow not made it out of that ditch, but instead collapsed from exhaustion and eventually starved and rotted in the mud, Fell To Low's "The Frontier Wit" would have been the perfect soundtrack for the end of Homeward Bound. The presentation here is sharper and more biting than their first release and with these songs the band expands its dynamic range. Although they opt for a couple of slow burners on this one, Fell To Low hasn't traded any energy for its downtempo tunes. Dog Family Records and Fineprint Records present these four bleak yet beautiful songs via 10" vinyl. "The Frontier Wit."
Joint venture with Fineprint Records.
Pressing Information:
350 Black | 50 Misprinted with Flipped Label
Tracklist:
1. Janis
2. Palmyra
3. Chair
4. Unicorn
International orders!
Please email first!
Questions: John.glue@gmail.com